GEICO and the ECHL Announce Unprecedented Leaguewide Partnership
ORLANDO, FL, October 8, 2015 – The ECHL, the Premier 'AA' Hockey League in North America announced today a new, multi-year partnership with auto insurance giant GEICO. Per the agreement, GEICO will become the Official Auto Insurance of the ECHL and will receive first-of-its-kind branding as the official goal sponsor for all 27 U.S. based teams. With this, goal posts around the entire league will be changed in color from the traditional red to GEICO blue and adorned with the insurer's logo. In addition, GEICO will receive a multitude of marketing assets across the 28-team league. The announcement was made from the Amway Center in Orlando, home of the ECHL's Orlando Solar Bears. This agreement was brokered by Denver-based Impression Sports & Entertainment (ECHL) and Division ONE Sports (GEICO).
GEICO STRIKES NATIONAL PARTNERSHIP WITH AFL
s
LAS VEGAS (April __, 2016) – The Arena Football League (AFL) announced today that it has entered into a multi-year partnership arrangement with GEICO, the nation's second largest auto insurer and one of the country's most recognized brand names. The new arrangement, which runs through the 2018 season, gives GEICO ownership of the newly branded GEICO Blue Zones. GEICO's iconic branding will be visible in the area stretching from the 10 to 15 yard lines on each side of the field. The GEICO logo will also be featured across the GEICO Goal Line, dasher boards and throughout all eight AFL venues. The agreement also calls for markers at the 15-yardline to be labeled "15%" to coincide with the insurer's well-known promotion urging customers to take 15 minutes to save 15% on their auto coverage.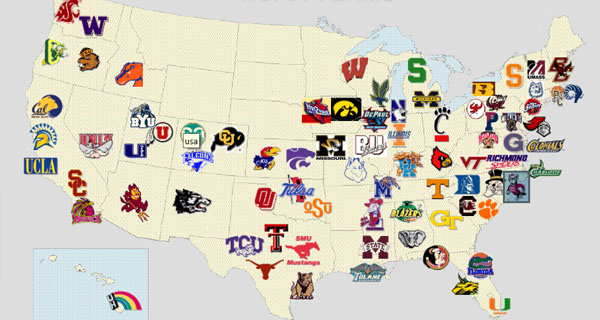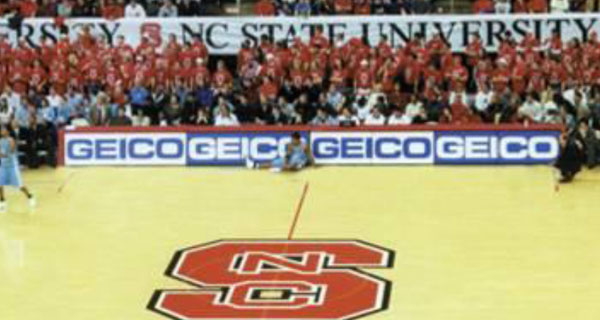 Clients We've Worked With